SUCCESSFUL CASES
Know about some of our customers and what they think.

CasaToro S.A.
After a very rigorous selection process, we chose Spiga+ as our management integral system (ERP), constituting a very important highlight for the organization.
Thanks to Spiga+ we achieve to redesign our processes in order to be more efficient nowadays, to check online the operations and business results, to have a solid database for the centralized working of our customers and information and to achieve a digital environment integration

Currently all the business cycle, of our 45 operation centers, distributed in 13 cities around the country, is implemented in the system; from import and commercial prospecting processes to the operations led by our workshops, warehouses, and central administration.
We recommend Spiga to other companies in the sector. Apart from its solid and wide functionality, Lidera Soluciones' staff has a wide experience in the business, being also professional and diligent, showing a constant interest on providing to the company more than a system implementation.
Grupo CasaToro
Colombia
Jaime Mayoral
IT Director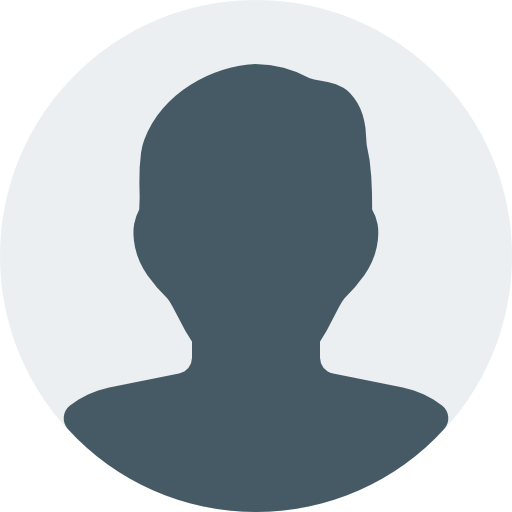 1260 +
Users working Spiga+
Country Colombia

Caetano Retail Spain
Lidera Soluciones has a wide knowledge in the industry of automotive dealerships thus Spiga+ as DMS and the support of its consultants during the implementation phase and later daily management of our users has been one of the keys to success. Spiga+ adaptation and learning curve of our users has been very quick.
It simplifies the integrated management of the information at group level as a multiple brand and company DMS. It has improved the efficiency of all our processes.
Spiga+ allows the global management of the dealership, with the different modules of management which are all completely integrated and also with real-time integration with external systems, both OEMs and external solutions and applications. It is a liable and solid system in constant evolution.
Caetano Retail Spain
Spain 
Ignacio Bravo
IT Director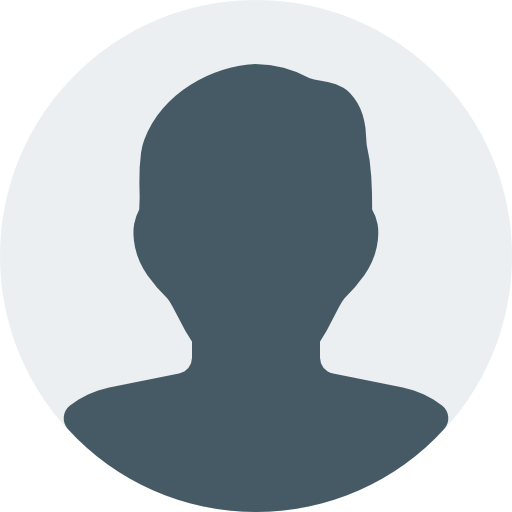 798 +
Users working Spiga+
Country Spain

Caetano Retail Portugal
Spiga+ is used in Salvador Caetano Group, in all the represented brands and all the locations, being the more relevant milestone of our information system architecture. Our reality and usage experience verify the initially identified advantages. Spiga+ is a scalable solution supporting thousands of users in an only location. It provides hundreds of interfaces and high benefits of efficiency and productivity in a multiple brand context. It anticipated in our vision of overall and unified analytic architecture, allowing a quick and easy access to the relevant knowledge and information for the taking decision process within the different businesses. Spiga+ is our main milestone of our digital strategy for the dematerialization of the customer relationship. It is a mature, modern and safe solution, which has grown exponentially, complemented by a team of professional staff with a wide experience in the industry.
Caetano Retail Portugal
Portugal-Senegal-Cape Verde-Angola-Mozambique
Joaquim de Matos
IT Director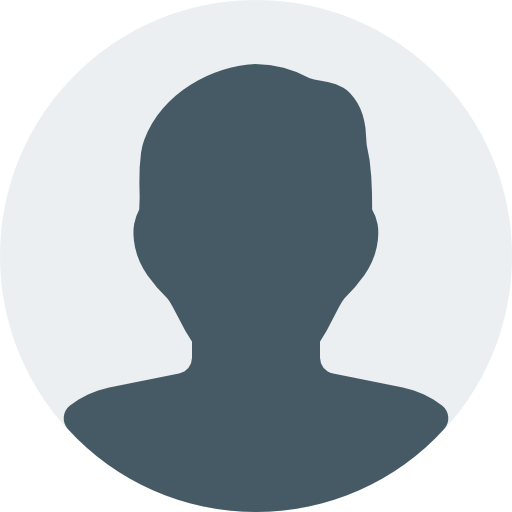 1008 +
Users working Spiga+
Country Portugal

SK Comercial
We do not use all the potential of the system due to ERP SAP is the responsible to manage financial and accounting section. Nevertheless, for us Spiga+ is a powerful tool for the workshop management, customizable by the user to expand to new workshops and friendly-user regarding to the service assistants in quotation issue and creation of work orders, as well as the technicians clock-ins are fast and its reporting is very complete when creating sales and productivity indicators, among others. It is a recommendable tool to be used in a 100% of its functionalities.
SK Comercial
Chile
Heriberto Merino
Spiga Project Director
IT Director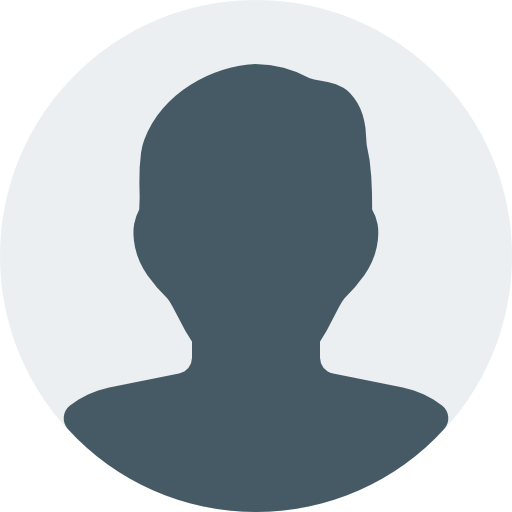 126 +
Users working Spiga+
Country Chile