"Our aim is go further of implementing our system Spiga+"
With Spiga+ you can count on a very high availability of web services and integration methods liable with digital environments (factories, distributors, web systems, commercial partners, among others).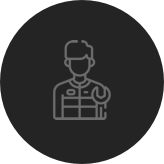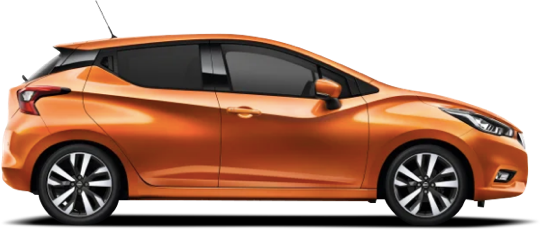 Functional Coverage
Spiga+ is a vertical ERP with the ability of adapting to the so different exigencies attached to the market of distributors, dealerships or multiple brand workshops. It provides for the management of all the business cycle of all these companies at real time.
Technological Architecture
Spiga+ counts with a modern technological architecture. With the highest standards in development and cutting-edge Windows platform support, with Spiga+ you can rely on being at the forefront.
Region Adaptation
We are a solution with presence in 4 continents of the world, thus it allows Spiga+ to be an adapted solution for each region, with their tax, language and currency features, among other considerations required by each country.