New developments
+
This is an introduction to the developments and projects that Lidera Soluciones has for your future.
Spiga Mobile: With this project we want to add Spiga+ functionalities to Tablets and Smartphones.
It is an ambitious project already in progress.
Integrations with the brands: It is also an ambitious project we are working on with the different brands of the industry in order to optimize the integrations between dealerships and manufacturers.
New countries: Lidera is still undergoing in an international growth, which requires developments for tax adaptation, as well as business rules of each country.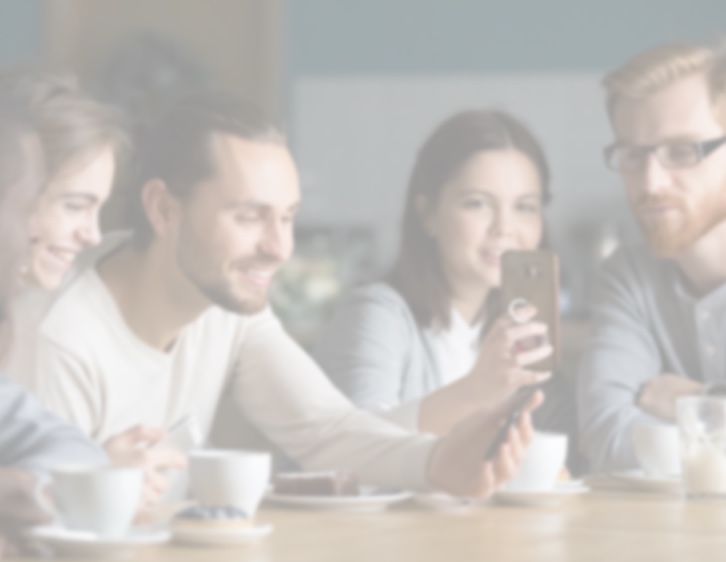 "The secret of success in business is to detect where the world will go and get there first".
-Bill Gates
Our customers and partners
Different brands in our environment and part of our world partners.